j F Y in In Evidenza
The February 20, 2015 dr. Mauro Basili, technical and scientific expert of the Ministry of Education University and Research, visited the Climate Observatory  of CNR – ISAC sited in Lamezia Terme (Calabria). Dr. Basili met with the staff of ISAC Institute and the grantholders of the project.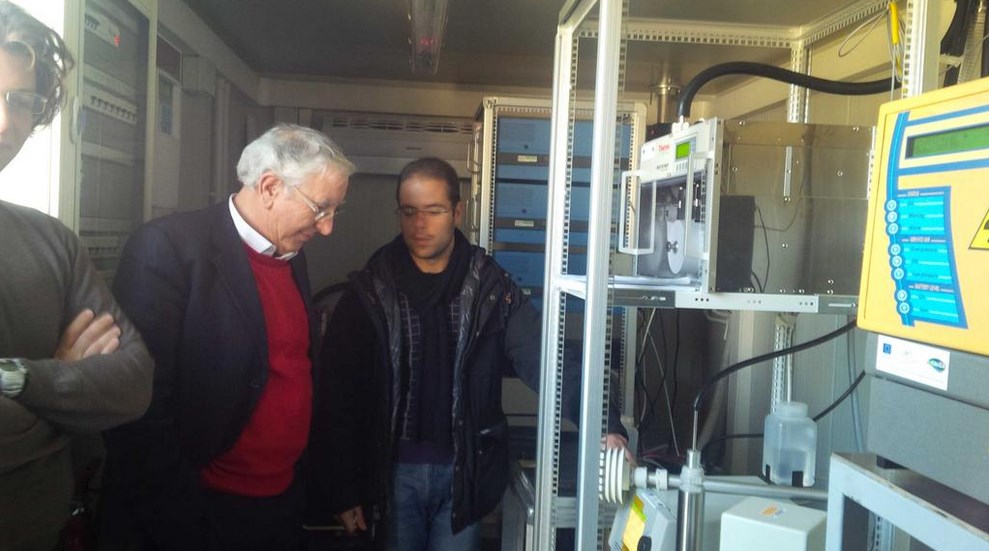 SWIS real-time data: the sensor to monitor the intrusion of salt wedge in the coastal area of Castel Volturno.